About the School
Dronacharya Public School, Faridabad has two independent branches. One in sector 23-A, Faridabad. centrally located and other in the salubrious surrounding of sector-56, Kaboolpur.
Dronacharya Public School is located in the heart of city Faridabad in a peaceful ambience that lend most desirable and conducive
environment for teaching and learning. The children are at peace in this environment and happy throughout the day.
Read More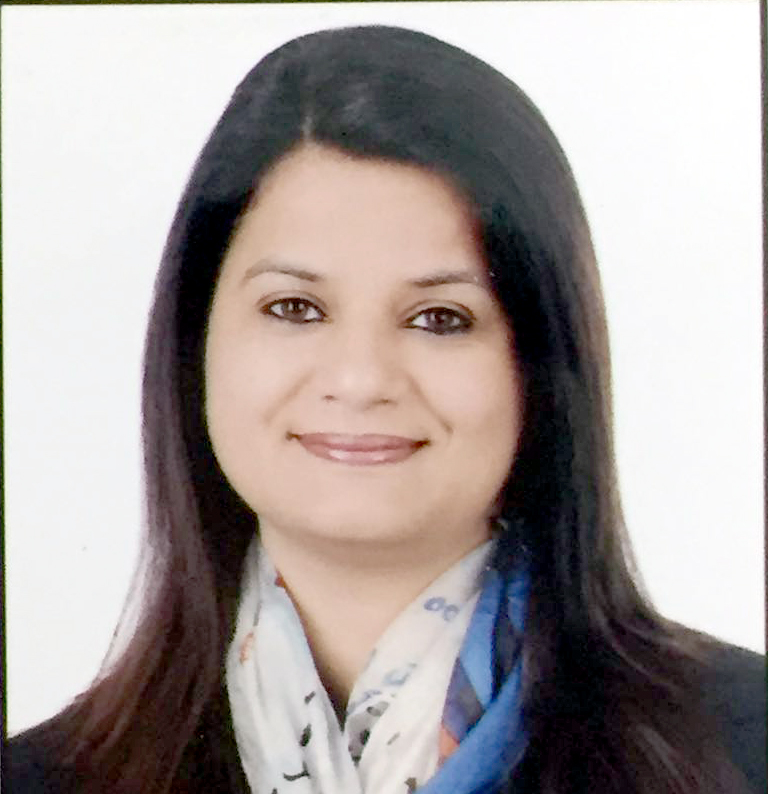 Chairperson's Message
We at Dronacharya Public School believe that education lies beyond the textbooks and that true learning comes from discussion,reading and from encouraging the natural curiosity of young minds. We focus on various dimensions of growth.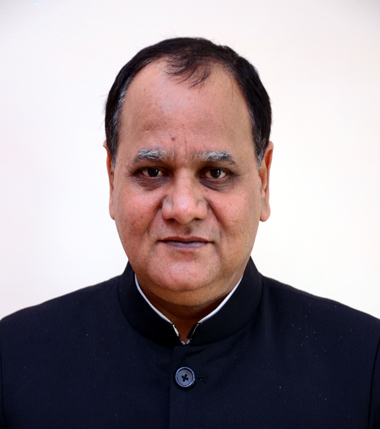 From the Director's Desk
I thankfully acknowledge the initiative of Sh Naveen Chaudhary and Ms Harsh Chaudhary for opening the door of opportunity to the children of Kaboolpur and around. The illustrious Managemement has taken a challenging initiative of..